About Us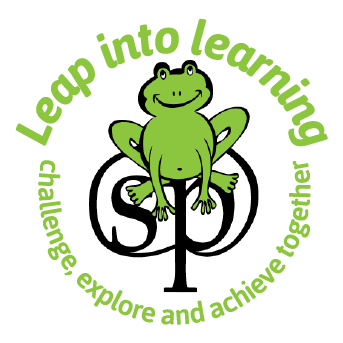 Our school aims to develop children
who are:
happy, healthy and confident
ready, independent, life long learners
resilient, resourceful and reflective learners
responsible, honest global citizens
Through:
A safe, stimulating and healthy environment
Teaching which is inspiring, inclusive and active
A broad challenging curriculum
Encouraging creativity, individualism and team work
Celebration of successes in all aspects of achievement
Excellent partnerships with parents, governors and the community
____
Swavesey Primary School serves a rural catchment area, including the villages of Swavesey and Lolworth. We currently have 290 children working in 10 mixed age classes.
Our school provides a broad, challenging and practical curriculum within a warm, stimulating and imaginative environment to enable our children to enjoy their learning, as well as, develop the skills, attitudes and knowledge to become lifelong learners and achieve their full potential.
We work closely in partnership with our parents throughout the stages of our children's school life and hope that parents enjoy feeling that they are an integral part of our school community.
School Hours
| | Monday | Tuesday | Wednesday | Thursday | Friday |
| --- | --- | --- | --- | --- | --- |
| School Opens | 8:50am | 8:50am | 8:50am | 8:50am | 8:50am |
| School Starts | 9:00am | 9:00am | 9:00am | 9:00am | 9:00am |
| Assembly | 10:15am-10:30am | 10:15am-10:30am | 10:15am-10:30am | 10:15am-10:30am | 2:45am-3:00am |
| Morning Break | 10:30am-10:45am | 10:30am-10:45am | 10:30am-10:45am | 10:30am-10:45am | 10:30am-10:45am |
| Lunch Break | 12:00pm-13:00pm | 12:00pm-13:00pm | 12:00pm-13:00pm | 12:00pm-13:00pm | 12:00pm-13:00pm |
| School Finishes | 3:15pm | 3:15pm | 3:15pm | 3:15pm | 3:15pm |