PE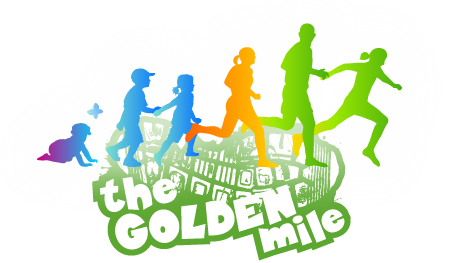 We are delighted to announce that our school will be participating in a new exercise initiative called The Golden Mile. The Golden Mile is a safe, simple and measurable health initiative aiming to inspire and encourage the school community through physical activity with the focus on fun, rewarding personal achievement, raising money and school competition.
Every pupil can choose to run, jog, or simply walk and chat to their friends whilst travelling around the Golden Mile track either during school hours, as part of a break time activity or as an after school club.
We've challenged the pupils to complete a total of 50 golden miles by the end of the year.
Certi­ficates for 10 Miles (Bronze), 25 Miles (Silver) and 50 Miles (Gold) are awarded to children as they progress. For those who want to challenge themselves further, 75 Miles (Emerald), 100 Miles (Ruby) and 150 Miles (Diamond).
"The Golden Mile represents an excellent opportunity for primary school children of all abilities to get fit and be active. The project is simple, effective and accessible to all schools, children and parents. It really is an innovative and interesting project that will be embraced by both children and schools." The Golden Mile Ambassador, Olympic Gold Medallist Duncan Goodhew MBE
Pupils can monitor their distances on their classroom wall chart and will receive their certificates in a special celebration assembly.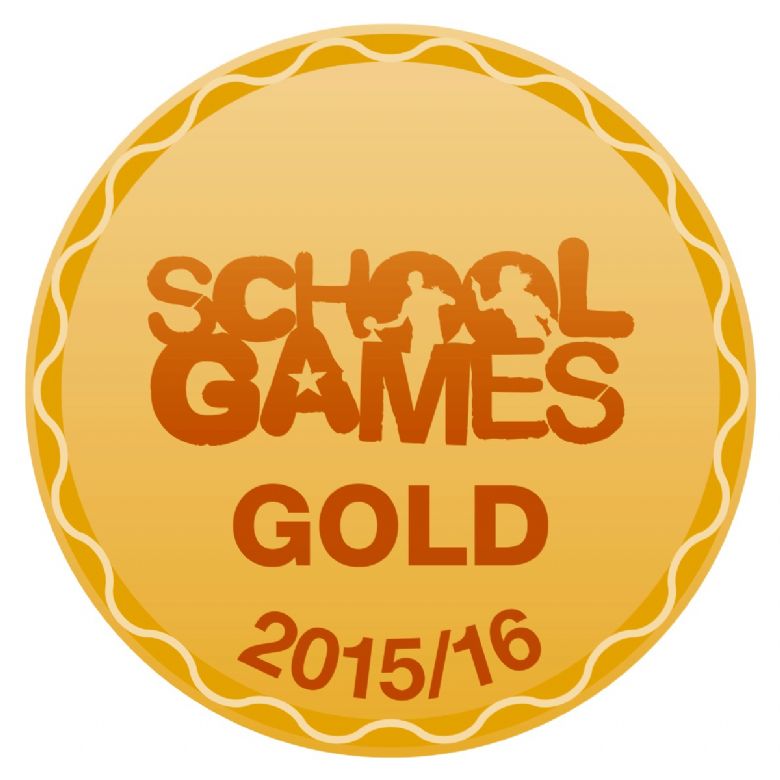 South Cambs School Sports Partnerships Cross Country competition
On 29th November children in year 3,4,5 and 6 entered a cross country competition at Wimpole Hall Estate. They had a brilliant day and performed exceptionally well. Click here to find out more!