PE
ESFA Football
There was more success for Swavesey at the annual ESFA tournament at Histon and Impington this month.
Both the boys and girls teams performed brilliantly - the boys came 5th after finishing second in their group; the girls came 2nd overall, earning them a place in the county finals in 2019. A huge congratulations to all of the children who took part.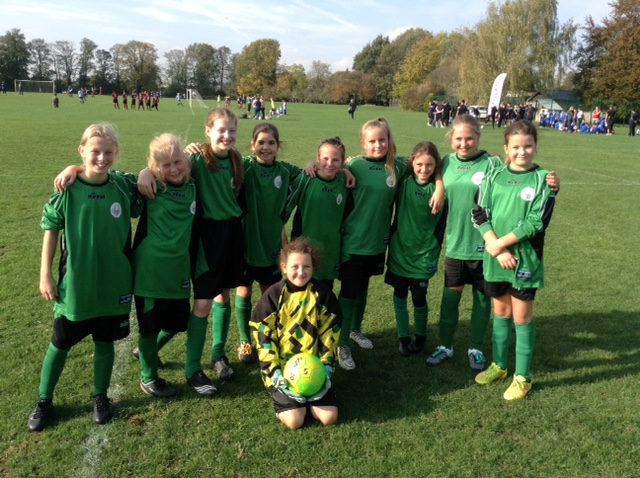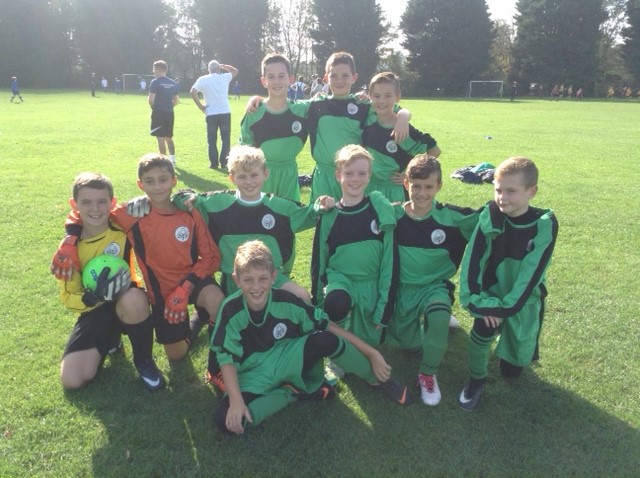 New Age Kurling Tournament
The South Cambs School Sports Partnership recently hosted its first ever New Age Kurling competition and the event was a great success. Teams of children from 8 schools took part in the event which was hosted at Bassingbourn Village College and organised on the day by an excellent group of sports leaders from the college.
New Age Kurling is an exciting target game with teams playing a tactical game of position with the stones. Adapted from the original curling game played on ice the sport is play indoors on a smooth flat surface, such as a sports hall, making it perfect for able bodied and disabled people of all ages.
Three teams of 2 players from Swavesey took part in the event which was played over 8 courts. Teams played in a round robin format and took on the other schools in their group. Players took it in turns to push their stones along the ground towards the target with the idea being to get as many stones closer to the centre of the target than their opponents.
Winners on the day were presented with medals and included one of the Swavesey teams, so well done Daniel and Harry. 'Spirit of the Games' awards were also given out and Sophia and Poppy were nominated and received a water bottle each.
Mrs Turian purchased a trophy for the school cabinet, to celebrate entering the first ever Kurling competition, but also presented each team member with a medal and certificate of their own.
This is what some of the children had to say about the event:
Max, Year 5: It was really good fun, I enjoyed it a lot and would go again. I think I got better at the kurling and I liked playing other schools. I liked wearing the school team kit as well.
Poppy, Year 4: I was a little worried about going but I thought it was really fun and wasn't nervous anymore. I would definitely go again if I could. I also won a water bottle for the spirit of the games.
Finley, Year 6: I really loved going as I haven't represented the school before. I was really pleased to be chosen to go as I was the only Year 6 and was paired with Max in Year 5. Mrs Turian made me team Captain too. We really did get much better at hitting the targets during the afternoon. I'm really glad I went.
You can see photos of the tournament here.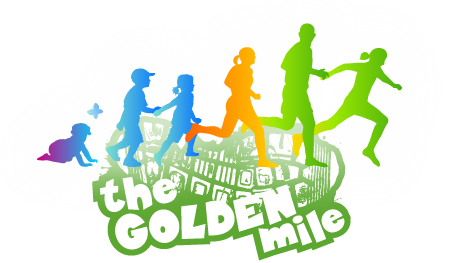 We are delighted to announce that our school will be participating in a new exercise initiative called The Golden Mile. The Golden Mile is a safe, simple and measurable health initiative aiming to inspire and encourage the school community through physical activity with the focus on fun, rewarding personal achievement, raising money and school competition.
Every pupil can choose to run, jog, or simply walk and chat to their friends whilst travelling around the Golden Mile track either during school hours, as part of a break time activity or as an after school club.
We've challenged the pupils to complete a total of 50 golden miles by the end of the year.
Certi­ficates for 10 Miles (Bronze), 25 Miles (Silver) and 50 Miles (Gold) are awarded to children as they progress. For those who want to challenge themselves further, 75 Miles (Emerald), 100 Miles (Ruby) and 150 Miles (Diamond).
"The Golden Mile represents an excellent opportunity for primary school children of all abilities to get fit and be active. The project is simple, effective and accessible to all schools, children and parents. It really is an innovative and interesting project that will be embraced by both children and schools." The Golden Mile Ambassador, Olympic Gold Medallist Duncan Goodhew MBE
Pupils can monitor their distances on their classroom wall chart and will receive their certificates in a special celebration assembly.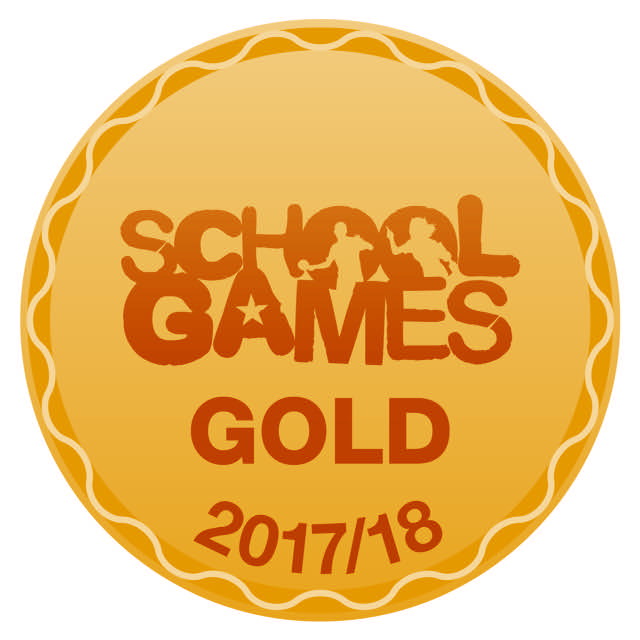 South Cambs School Sports Partnerships Cross Country competition
On 29th November children in year 3,4,5 and 6 entered a cross country competition at Wimpole Hall Estate. They had a brilliant day and performed exceptionally well. Click here to find out more!