Library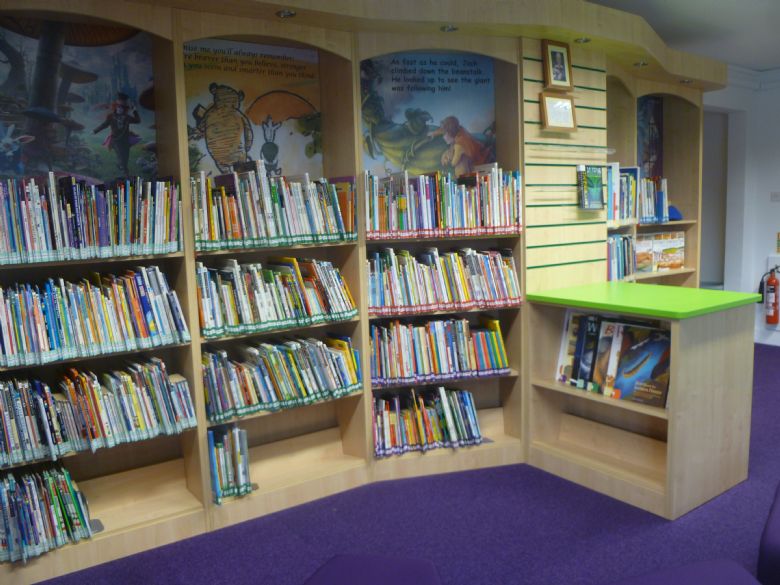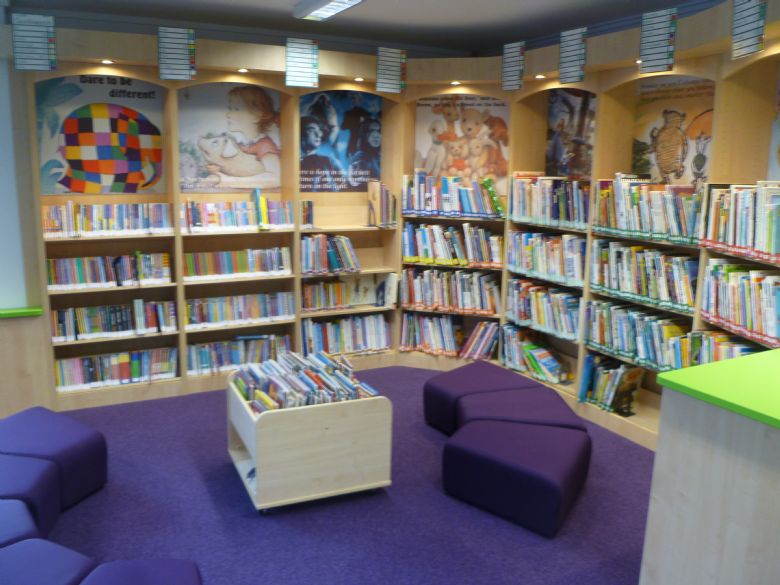 Exciting Library News- Our new library is almost up and running! From Friday 30th September children will begin bringing books home.

We have up-graded our library system to microlibrarian. Children at Swavesey Primary School can now access our library stock and further reading information by using our Reading Cloud.

To log on please enter the link https://www.readingcloud.net/?&site=U007092 followed by your child's personal User Name - this is their unique library number on their laminated barcode card - followed by their Password which is their date of birth, set out in the following way: DDMMYYYY (Eg. 23062006).

With this new resource children can have fun writing blogs, search for new books, find out about different authors, write reviews about what they have read, make recommendations and lots more!

We hope this resource will promote reading and by doing so encourage children at our school to want to read more and develop their literacy skills in a fun and exciting way.
The Library is used by all pupils in school, from the very youngest to the oldest. The teachers use it quite frequently, too!
Every child can borrow books to take home, free of charge, providing they have a protective folder in which to carry their book. We ask if books are damaged at home that they are replaced by parents please.
We will have year 6 librarians who are keen readers and help with administration of the library at lunchtimes.
Enjoy Reading!